While last week's post was filled with champagne wishes and caviar dreams, this week's is firmly planted in reality.  No matter what your budget, polished style is within your reach!  Below are some looks from a few of my favorite budget-friendly stores: Uniqlo, Target and H & M.  Uniqlo and Target are great for basics; Uniqlo's tees, Merino wool and cashmere sweaters can't be beat in terms of quality for the price and are Natty Gal favorites.  H & M is a great budget go-to for trendier pieces.
Business Casual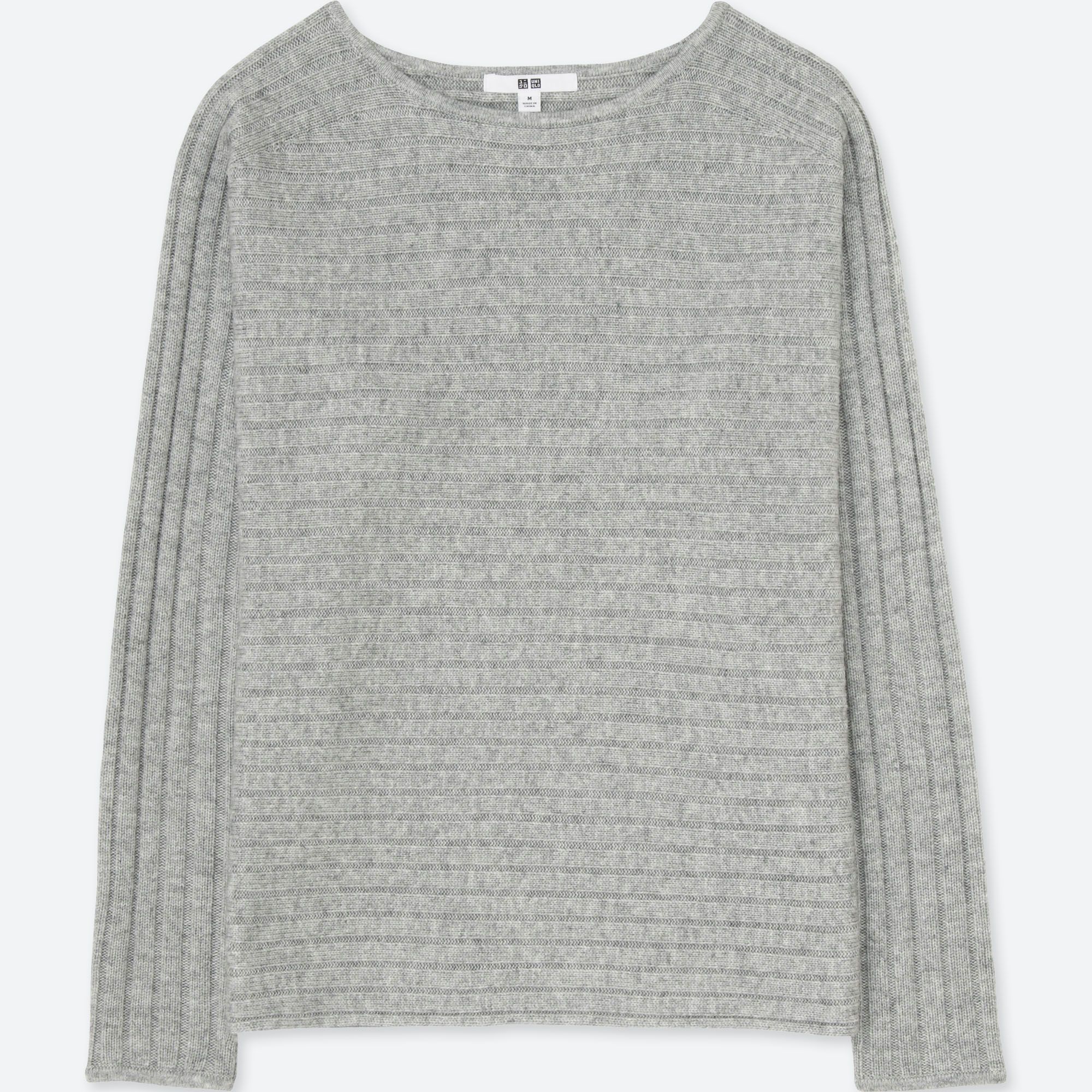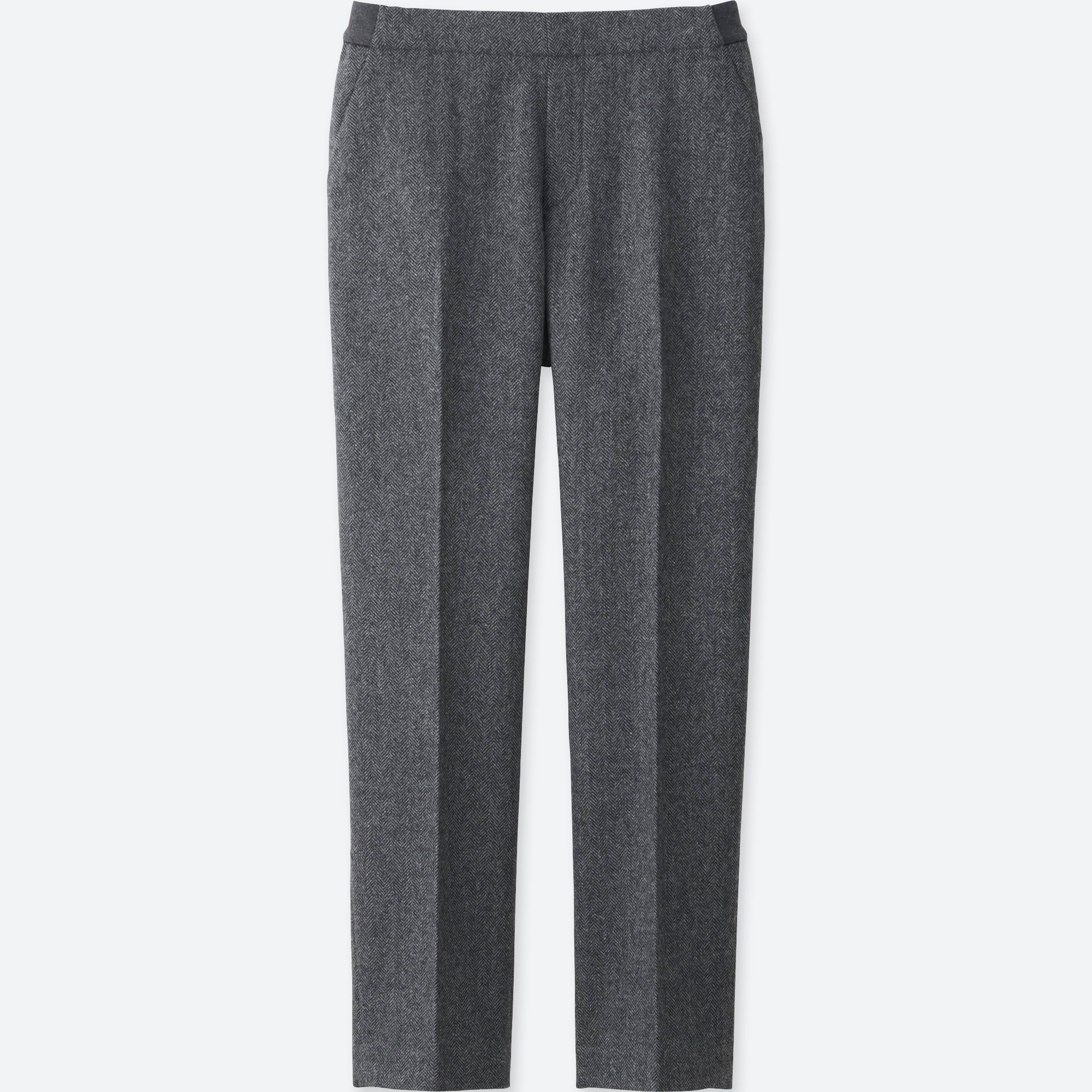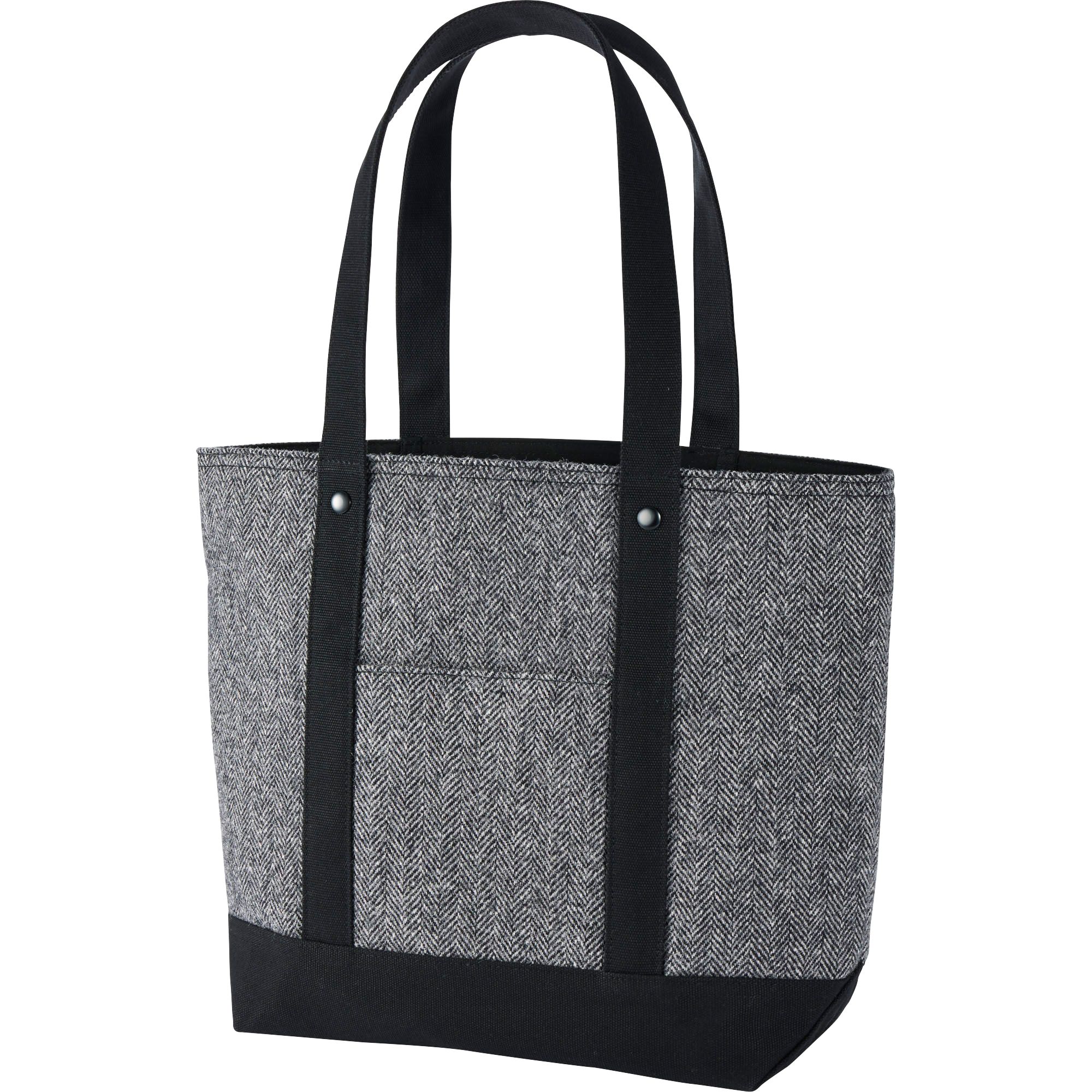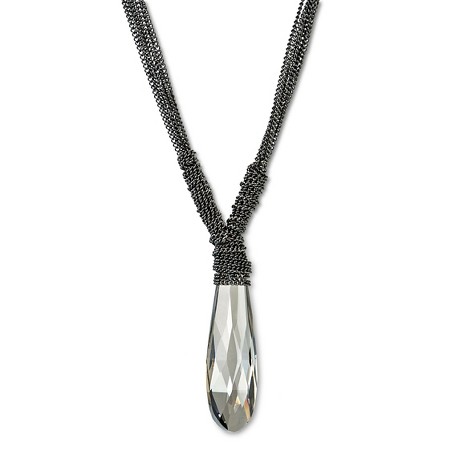 Uniqlo Cashmere Blend Boat Neck Sweater: $49.90

Uniqlo Tweed Ankle Length Pants: $39.90

Payless Millie Block Heel: $29.99

Uniqlo IDLF Tote Bag: $39.90

Target Natasha Necklace: $29.99
Weekend Casual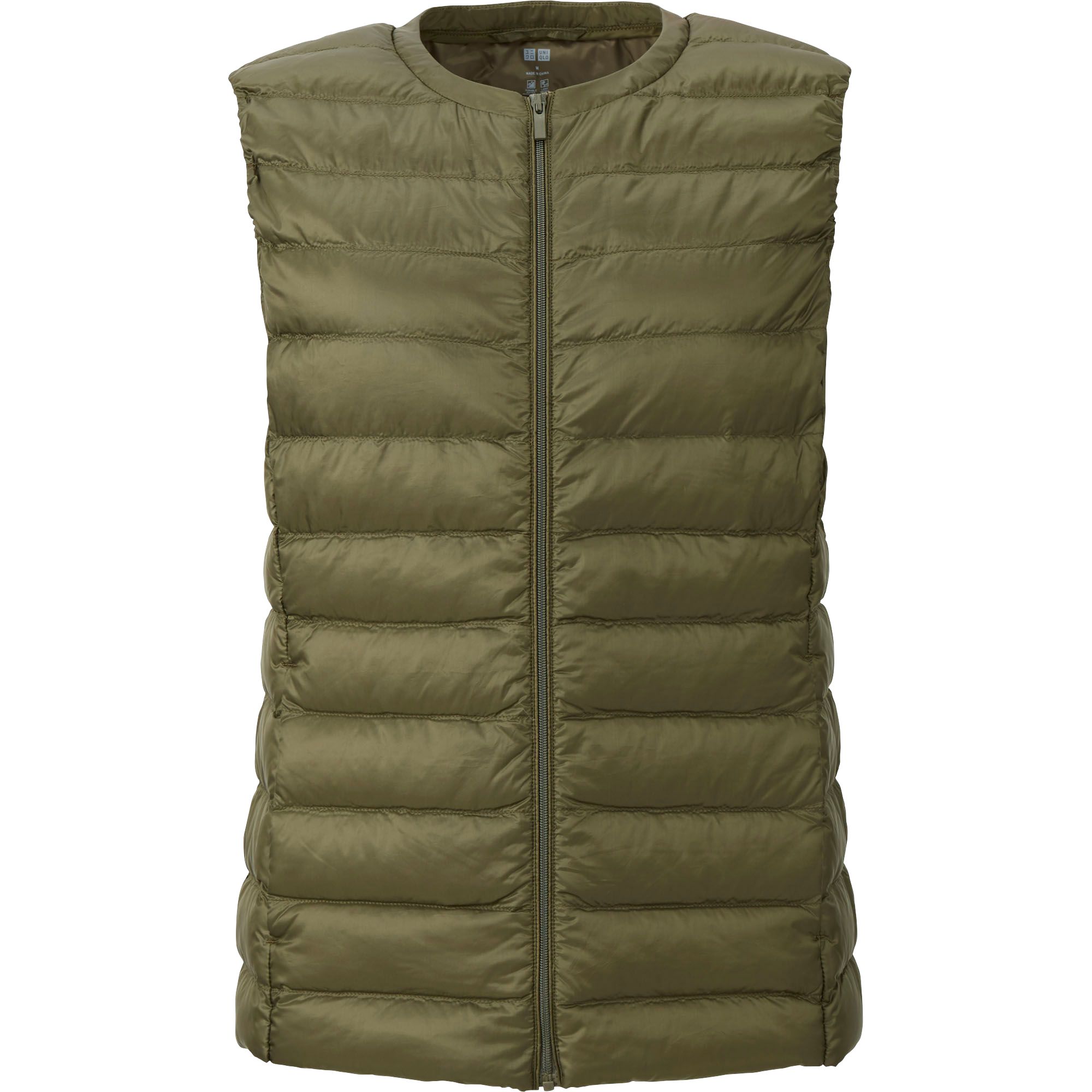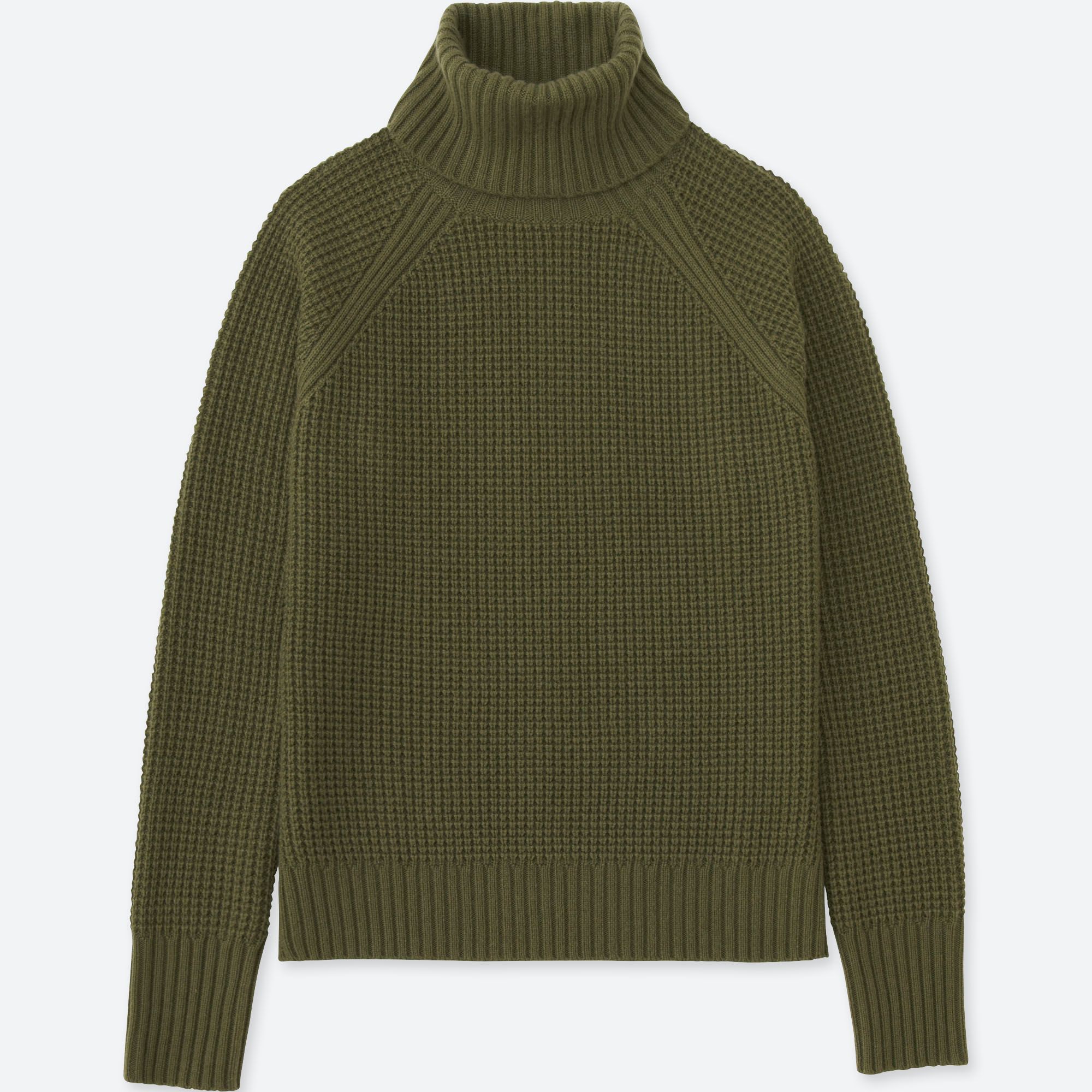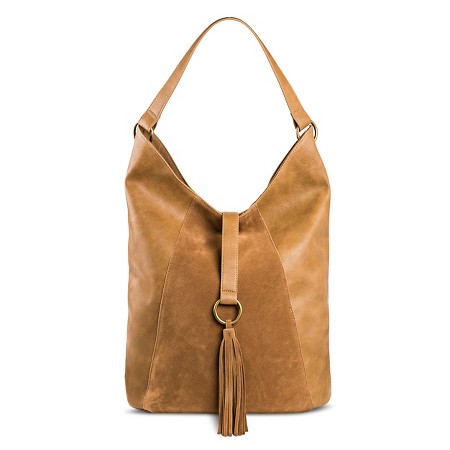 Kept the vest and turtleneck the same color in this look.  The ribbing in the sweater combined with the sleek quilted fabric of the vest give an interesting texture contrast.  A lace-up wedge bootie or slip on sneaker would look great with this too.
Uniqlo Ultra Light Down Compact Vest: $39.90

Uniqlo Cashmere Blend Turtleneck Sweater: $49.90

Target/Lee Utility Boyfriend Straight Leg Jean: $29.99

Target dv Aria Booties: $34.99

Target Faux Leather Slouchy Hobo: $27.99
Date Night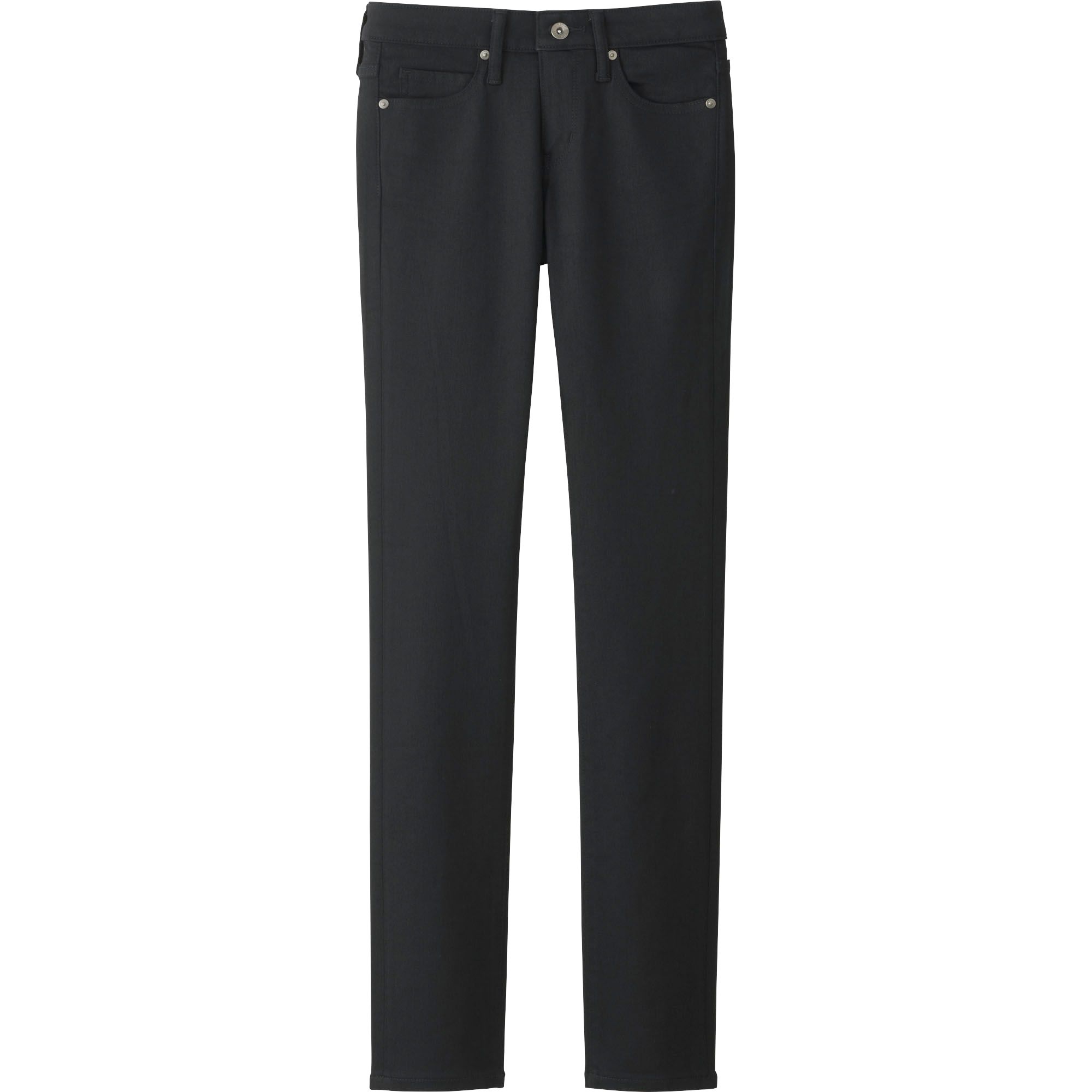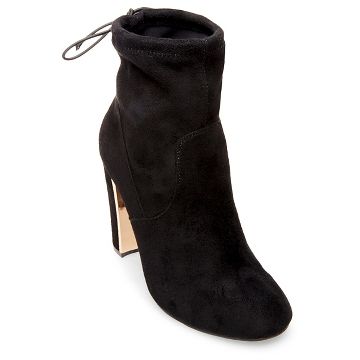 H&M Open Shoulder Blouse: $34.99

Uniqlo Skinny Straight Jeans: $39.90

Target Mossimo Black Stacy Stretch Booties: $37.99

Target 3-Ring Long Necklace: 16.99

H&M Shoulder Bag: $17.99